LICENSE HOLDING IN THAILAND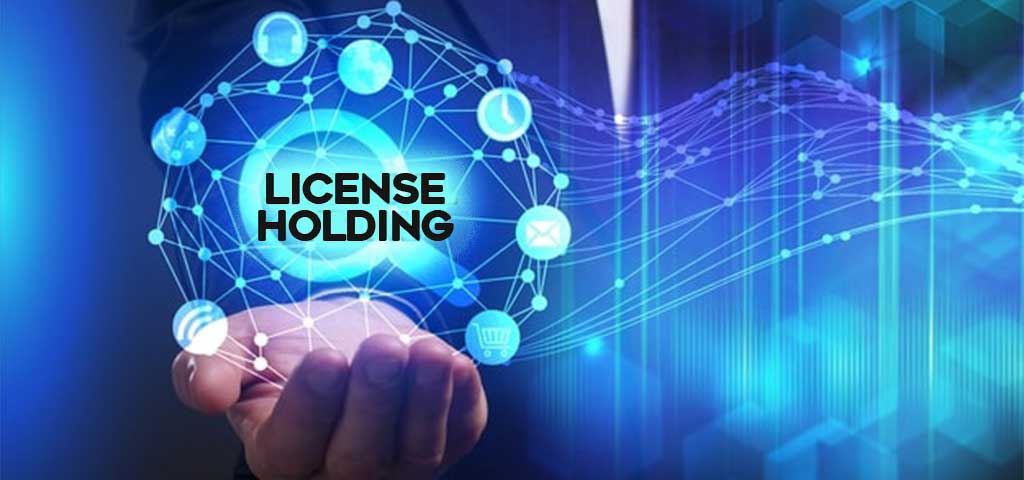 SELL COSMETICS AND DIETARY SUPPLEMENTS IN THAILAND, WITHOUT LOCAL UNIT
We are Siam Trade Development, company founded in 2016 in Bangkok, Thailand.
We provide license holding services in Thailand for foreign companies selling cosmetic and dietary supplement products online.
Healthcare products (Cosmetics, Dietary Supplements and Medical Devices) are subject to the Thai FDA license. Only Thai Companies can access to FDA license. WE DO IT FOR YOU, FOR A SMALL MONTHLY FEE.
WITH LICENSE HOLDING YOU CAN START SELLING ONLINE, NOW!
The License Holding in Thailand allows you to:
Sell on B2C and D2C channel, offering also the service of channel management and fulfillment
Sell online using a cross-broder shipment in full legality, being the product registered and authorized in Thailand
Sell directly to many regional distributors (avoiding the markup from your national distibutor)
Get a better leverage in negotiation and enhance distributor's performance
Add or substitute distributors when you need it (since you are owner of licence)
Keep your intellectual property out of reach of local commercial agents
Thanks to our Licence Holding Program, you will be focused exclusively and profitably to your most important activity: SALES
Contact us to discuss details of your project!
CONTACT US FOR YOUR PROJECT