DIETARY SUPPLEMENT REGISTRATION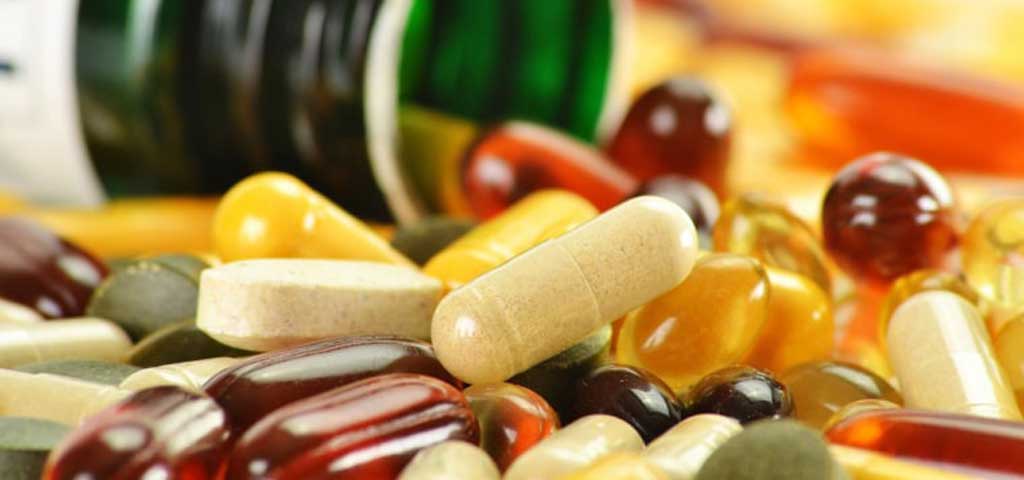 DIETARY SUPPLEMENT REGISTRATION IN THAILAND, SELL WITHOUT LOCAL UNIT
Siam Trade Development provides food supplement registration in Thai FDA with its internal regulatory department, providing license holding service and managing your stock until deliver to end users. We provide a pre-assessment service to match your formula with Thai FDA requirements,.
We are Siam Trade Development, company founded in 2016 in Bangkok, Thailand.
We provide regulatory services in Thailand for foreign companies selling cosmetic and dietary supplement products online.
We guarantee the client a fast resolution of food supplement registration. We register all products under Thai FDA: Medical Devices, Dietary Supplements, Hazardous Substances, Cosmetics, Food and Drugs.
We assist the companies not willing to open their local unit in Thailand a secure service of License Holding and warehousing for a small monthly fee.
Contact us to discuss details of your project!
CONTACT US FOR YOUR PROJECT